"In this the love of God was made manifest among us, that God sent His only Son into the world, so that we might live through Him." 1 John 4:9 (ESV)
Church Officers' Training
February 3, 2018 at Parchment Valley Conference Center
The West Virginia Baptist Newsletter
A valuable informational tool from the West Virginia Baptist Convention
Parchment Valley Conference Center
"Where Lives Are Changed"
NEWS UPDATES AND EVENT INFORMATION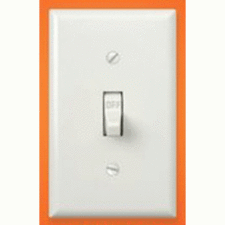 The Discipleship Commission is excited to announce the 2018 theme of Faith in the Workplace.  Individuals and local churches are encouraged to join the movement!  Let's make this a year…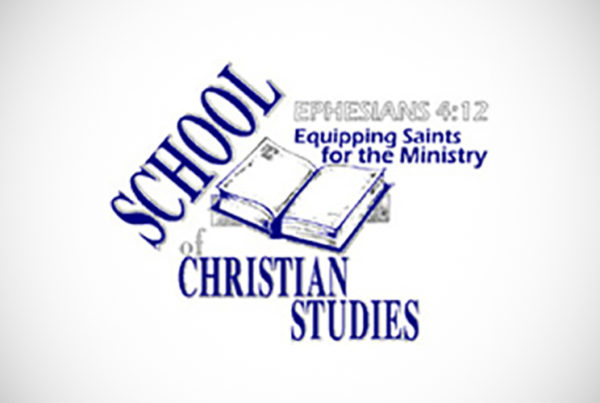 Registration for the first School of Christian Studies' class of 2018 is now available.  The Old Testament I (B-01)  six-week classes will begin in January 2018 – please see the…
2018 World Mission Conference Bus Trip July 3-9, 2018 Celebrate July 4th in Green Lake, Wisconsin! Cost: $800, includes double occupancy at Green Lake, conference meals, hotels in route Additional…
Nothing from December 12, 2017 to December 17, 2017.
"Our mission is to empower local churches to be Christ honoring communities of faith, and to help them fulfill their mission by enabling them to do together what they cannot do alone."
DOWNLOAD OUR NEW MOBILE APP TODAY!
The West Virginia Baptist Convention Mobile App is now available for your iPhone, iPad, Android phone, or Android tablet.
Features:
Interactive Planning Calendar

Read Convention Updates

Submit Prayer Requests and Celebrations

Get GPS Directions to Camp Cowen, Parchment Valley, and the Convention Office

Watch videos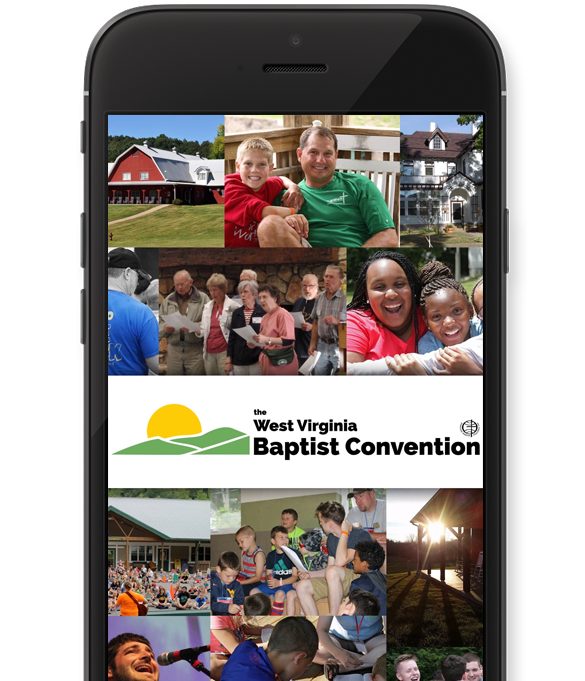 SIGN-UP FOR EMAIL UPDATES