Featuring DR. GEORGE HANCOCK-STEFAN, Associate Professor of Church History at Palmer Theological Seminary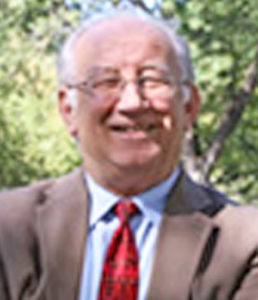 "Challenged to be like Christ" (Philippians 2:5), Paul's Epistle to the Philippians
Date: March 10, 20118
Location: Parchment Valley Conference Center in Hill Hall
IF YOU ARE ONE OF THE FIRST 30 PASTORS TO REGISTER YOU CAN ATTEND FOR FREE!
Cost: $15.00 per person – Registration Deadline (with money enclosed): March 5, 2018
FOR A REGISTRATION FORM, PLEASE CLICK HERE.
Registration begins at 9:00 a.m. and the conference starts at 9:30 a.m. and ends at 3:00 p.m.
SCS ADVANCED STUDENTS PLEASE NOTE: THE $25.00/$35.00 FOR CREDIT FEE IS STILL REQUIRED, EVEN IF YOUR ARE ONE OF THE FIRST 30 TO REGISTER.